Earnwell Microfinance Bank (EMB) is a CBN licensed Unit Microfinance Bank, known for economically empowering micro- entrepreneurs and low-income earners by providing financial services in a sustainable, ethical and profitable manner. Founded in 2014, with its initial operative office at No. 12 IBB Way, Jobo Plaza Lokoja, Kogi State. To meet its core objectives of providing micro lending and poverty eradication programs, the operative office was moved to Karu District, in Abuja in 2021.
EMB brings to the market, a full range of micro-financing products at a competitive rate, with good terms and conditions tailored to meet our client's basic needs with the aim of developing customers financial capacities in terms of growth and expansion as well as, creating values for shareholders.  We hope to bring high-quality individual micro lending and group loan services to residential and business customers scattered all over Abuja Municipal Area Council and part of Nasarawa State.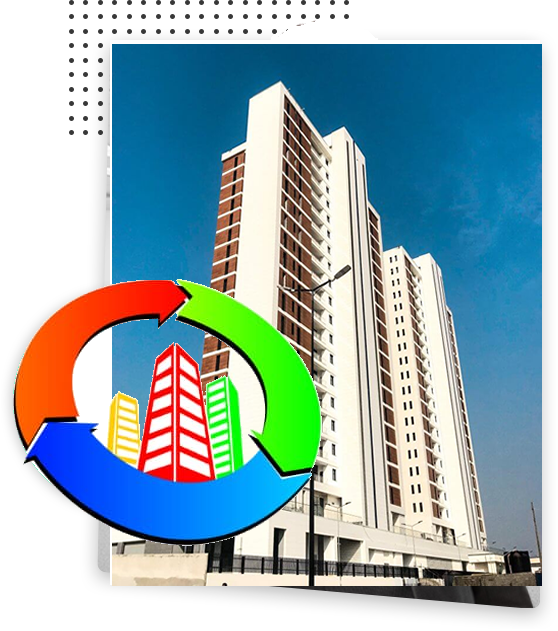 Our plan at EMB is to create a unique work environment that is transparent, trustworthy, rewarding, innovative, and respectful in meeting the expectations of all stakeholders. EMB has a paid-up capital of N100m (One hundred million) and the corporate governance is institutionalized by the services of 7 (seven) experienced, competent and well qualified directors who are listed as follows:
The Board of Directors through Board Committees, play active role in ensuring the bank complies with all regulatory requirements and standards as well as, developing policy documents with the aim of building a sustainable and enduring organization. The Board committees include, (1) Board Finance and General-Purpose Committee, (2) Board Audit Committee (3) Board Credit and Risk Management (4) ICT Steering Committee etc.
EMB is located at Karu District, under the Abuja Municipal Area Council of the Federal Capital Territory (FCT) Nigeria. Home to the nation's capital and one of the fastest growing cities in Africa, the FCT has risen to become a significant investment destination in recent years. Supported by a rapidly population growth, rising GDP and expanding household consumption, a wide offering of opportunities has arisen across all the sectors of Abuja's economy. According to SMEDAN, FCT accounts for roughly 10% of Nigeria's over 41 million Micro, Small and Medium Enterprises. Recent government efforts are targeted at increasing private sector participation in exploring the city's economic potentials.
Our vision at Earnwell Microfinance Bank is to become the leading, reliable and household microfinance bank in Nigeria
Our mission at Earnwell Microfinance Bank is to provide quality business partnership through professional, ethical and trusted financial services that will help individuals, small businesses, corporate organization, and non-profit organizations to reach their desired goals.